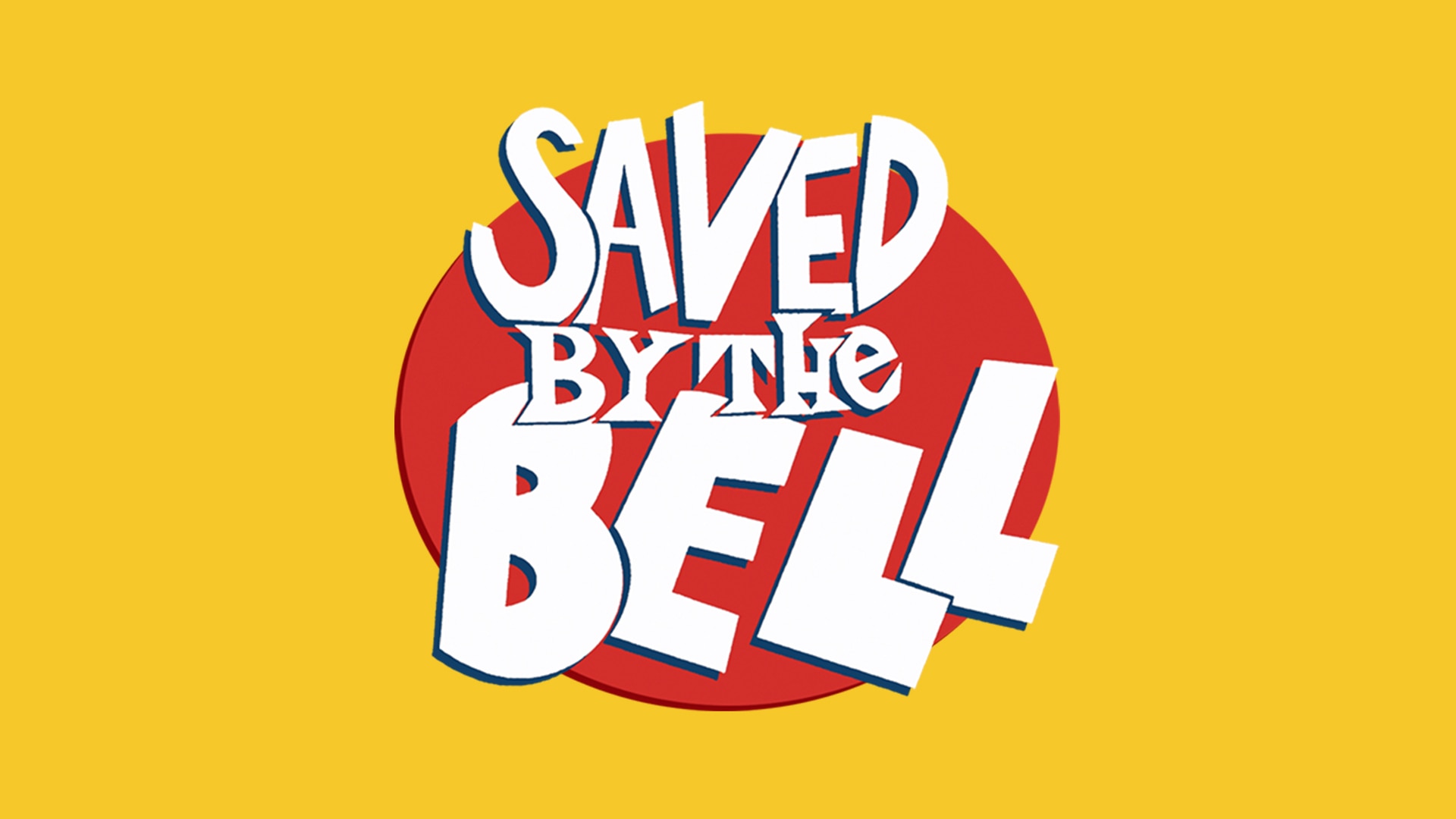 About the Show
Premiere Date
July 11, 1987
Starring
Mark-Paul Gosselaar as Zack Morris
Dustin Diamond as Samuel "Screech" Powers
Lark Voorhies as Lisa Turtle
Dennis Haskins as Principal Richard Belding
Mario Lopez as A.C. Slater
Tiffani-Amber Thiessen as Kelly Kapowski
Elizabeth Berkley as Jessie Spano
Created by Sam Bobrick ("The Andy Griffith Show"), "Saved by the Bell" is a half-hour teen sitcom that aired on NBC from 1989 to 1993. The show was a reboot of Disney's "Good Morning, Miss Bliss" and follows lovable schemer Zack Morris (Mark-Paul Gosselaar, "NYPD Blue") and his pals on adventures at Bayside High School in the fictional town of Palisades, California. The friends navigate relationships, final exams, school dances, breakups and more while frequently frustrating their principal, Mr. Richard Belding (Dennis Haskins, "Men of a Certain Age"), who does his best to keep them in check.?
In Season 1, Zack Morris leads his friends through various hijinks, such as selling a homemade pimple cream at school and predicting the answers to midterm questions after his buddy Screech (Dustin Diamond, "The Wonder Years") is struck by lightning and gains the ability to tell the future. Zack seeks the affection of cheerleader Kelly Kapowski (Tiffani-Amber Thiessen, "Beverly Hills, 90210"), going to such lengths as bugging her sleepover to find out who she wants to date and taking care of her baby brother after she injures herself. But Zack isn't the only one after Kelly's heart - jock A.C. Slater (Mario Lopez, "Extra") also has eyes for the pretty cheerleader, and the boys' friendship often borders on rivalry as they compete for her attention. Meanwhile, intelligent feminist Jessie (Elizabeth Berkley, "Showgirls") runs for class president, and fashion expert Lisa (Lark Voorhies, "Days of our Lives") runs up a huge bill on her father's credit card and seeks the help of her pals to pay it off.
In later seasons, the gang continues their antics, from throwing house parties to filming an alien for a national tabloid and competing for dates with the prettiest girls and cutest hunks. The fun and games, however, are often balanced by real-life issues. Kelly's family falls on hard times when her father loses his job, and the teens face the consequences of drinking and driving. Through all the ups and downs of their high school years, the Bayside students build enduring friendships - all the while giving Mr. Belding a run for his money.
The series also features guest-star appearances from Tori Spelling ("Beverly Hills, 90210"), Patrick Muldoon ("Days of our Lives"), Christine Taylor ("Dodgeball: A True Underdog Story"), Leah Remini ("The King of Queens"), Soleil Moon Frye ("Punky Brewster"), Ronnie Schell ("Gomer Pyle: USMC"), Ruth Buzzi ("Laugh-In"), Nancy Valen ("Baywatch"), Jennifer Blanc ("Dark Angel") and American disc jockey Casey Kasem.